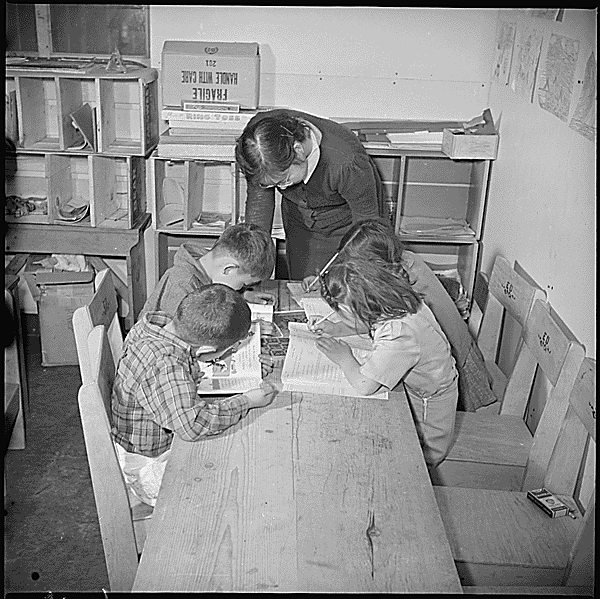 In brief
Several past THATCamp organizers have taken the time to write detailed reflections of their experiences. While we've drawn from these helpful posts in writing this documentation, it's also good to go right to the source. See also the anonymous, publicly available evaluations from past THATCamps.
Read evaluations from past THATCamps
Many THATCamp participants have filled out anonymous, public evaluation forms. Browse through THATCamp evaluations here.
Read advice from THATCamp organizers
Donelle McKinley, "Things I Learned About Organising a THATCamp," THATCamp Wellington website, November 26, 2012.
Ryan Cordell, "Organizing a THATCamp for Liberal Arts Colleges," ProfHacker, June 16, 2011
Jon Voss, "Behind the Scenes Look at Organizing THATCamp Bay Area," THATCamp Bay Area website, October 20, 2010
Ethan Watrall, "Notes on Organizing an Unconference," ProfHacker, May 17, 2010
Ben Brumfield, "Organizing THATCamp Austin," THATCamp Austin website, August 19, 2009